Get To Know Us!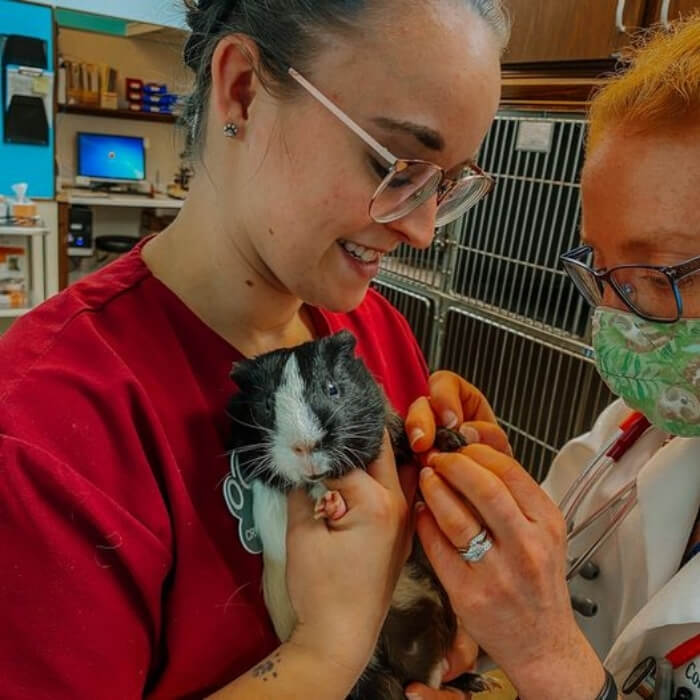 We provide a broad spectrum of diagnostic procedures through in-house testing and the use of external laboratories. Our facility includes a well-stocked pharmacy, in-hospital surgery suite, in-house digital x-rays, state-of-the-art anesthetic monitoring capabilities, and a closely supervised hospitalization area.
At Gentle Vet Animal Hospital, we strive to offer not only sound advice but also optimal veterinary care, thus allowing you to enjoy your companion for years to come. Our job is not only to treat your pet when he or she isn't feeling well but also to help you learn how to keep your best friend happy and healthy through good nutrition, exercise, and preventive care.
What Sets Us Apart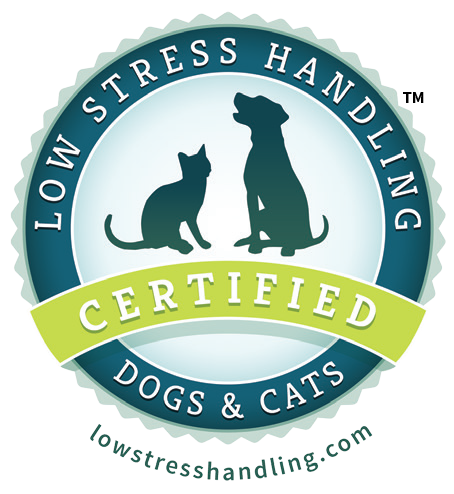 We are set apart from other clinics by being Low-Stress Handling Silver Certified, so you can rest assured that your pet is treated in the calmest, gentlest, most low-stress manner possible.
"This logo signifies that the people you are dealing with have spent a lot of time learning Dr. Yin's methods for reducing stress in animals. They know how to hold a leash, how to offer treats and counter condition animals to having medical treatment, and the perfect way to do a medical wrap. What does that mean to you? Simple: a more pleasant experience at the vet's and a happier pet. It also means that they can use methods that can reduce the need for sedation first, reducing risk and pet health costs. It means you can trust that person to treat your pet like you'd want them to be treated. With skill, professionalism, and care. Whether you see this on a certificate or a nametag, it says good things about how your pet will be treated, and that gives you peace of mind."
To become Silver Certified, our team has spent 15 hours on lectures, 12 hours on practice sessions, and have taken 10 tests plus a final exam, passing them all with flying colors. When you visit us, you can rest assured that your pet is handled with respect and gentle restraint. We are committed to providing YOUR pet with the most stress-free veterinary experience possible!